We would like to thank the following sponsors who have made this event possible.
Warren County Farm Bureau
Warren County Cattlemen's Association
Warren County Pork Producers
The Waldinger Corporation
Warren County Corn Growers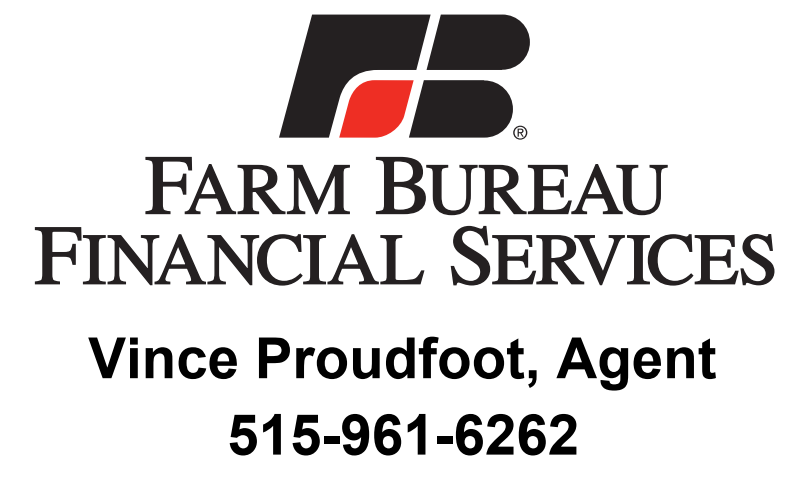 Larry Murphy
Git N Go
Team Miller – Coldwell Banker
Hartford BBQ Bash featuring Breakfast at the Masonic Lodge, Smoke Off Competition, Cook Off Competition, Water Fights, Bags Tournament, Kids Activities, Sportsman Club Open, and Dinner Time Farm to Table Community Feed.
The Hartford BBQ Bash Flyer can be located here.
BBQ Bash Smoke off registration, rules and judging procedures can be found here.
WCFB Cookout registration, rules and information can be found here.
If you would like to volunteer please check out our SignUp page.
If you would like to be a Hartford BBQ Bash Sponsor the info can be found here.